The Central Water Authority Act 20/1971, declared by proclamation with effect from July 1971, established the Central Water Authority (CWA) and provides for the latter to be administered and controlled by a Central Water Board (CWB). During the last 49 years of its existence, the CWA has strove to make piped potable water universally accessible in Mauritius. Despite countless challenges faced by Government and the CWA over the years, we can boast to be one of the few countries in the region which has achieved nearly 100% water supply coverage.
The Principal Act defines the duties of the CWA as being responsible for the control, development and conservation of water resources and the treatment and distribution of water for domestic, industrial and commercial purposes throughout Mauritius. Since the Water Resources Unit took over the responsibility of water resources administration, the CWA is now mainly responsible for the treatment and distribution of potable water for domestic, commercial and industrial usage.
The CWA is officially separated from the Ministry of Works. The employees share rented space in a small house in Vacoas.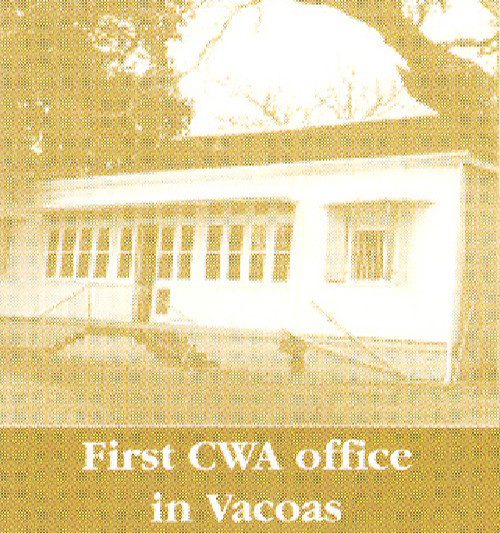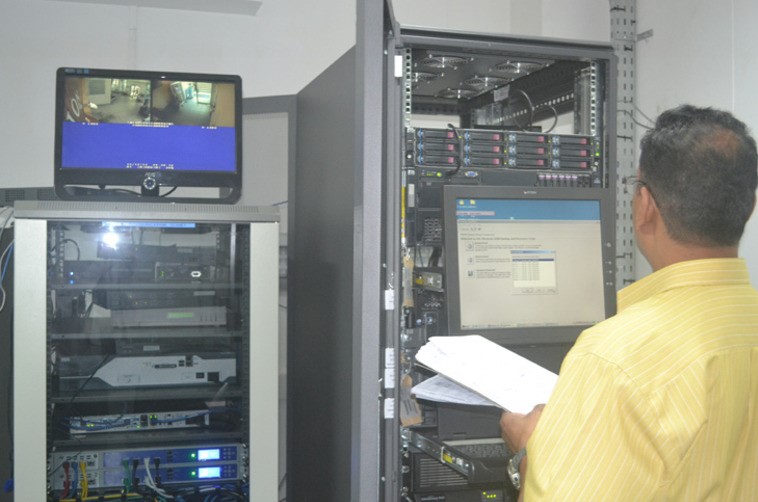 Computerisation of the cash collection system.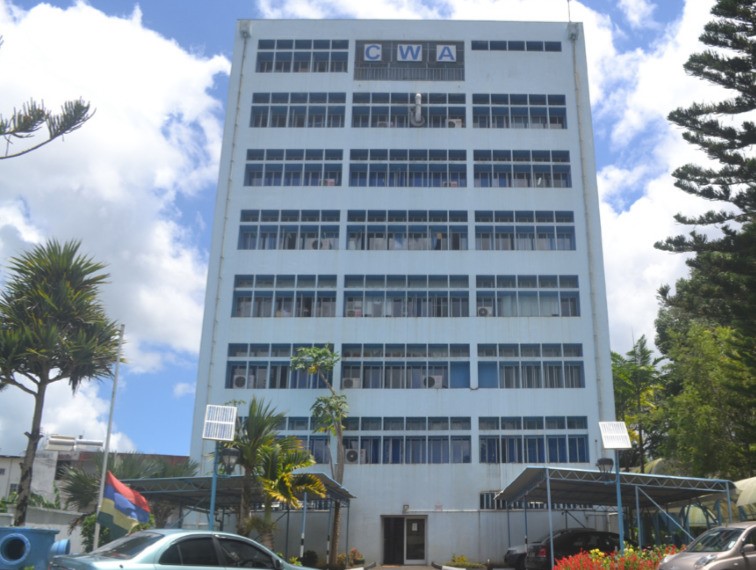 Regional suboffices are linked through an information technology  network. Inauguration of a new eightstoreyed building at Head Office, St. Paul. Celebrations of the 20th anniversary of the CWA.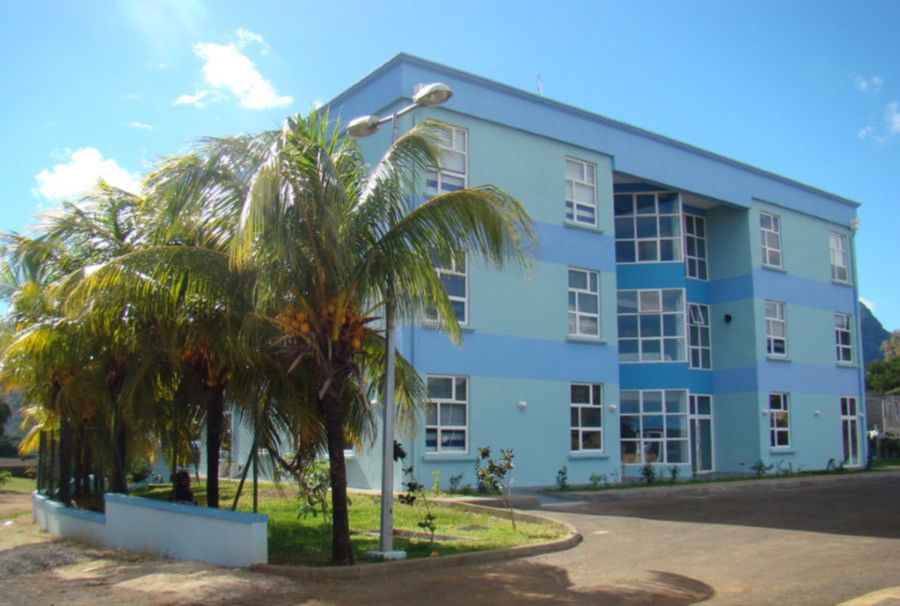 Completion of Rose Belle Customer Service Centre.
CWA Laboratory awarded ISO 17025 Accreditation. Launching of SBM Bill pay.  Setting up of new Customer Service Centres (Mutual Aid, Hennessy Court).  Implementation of ERP (Go Live) for Purchasing and Inventory